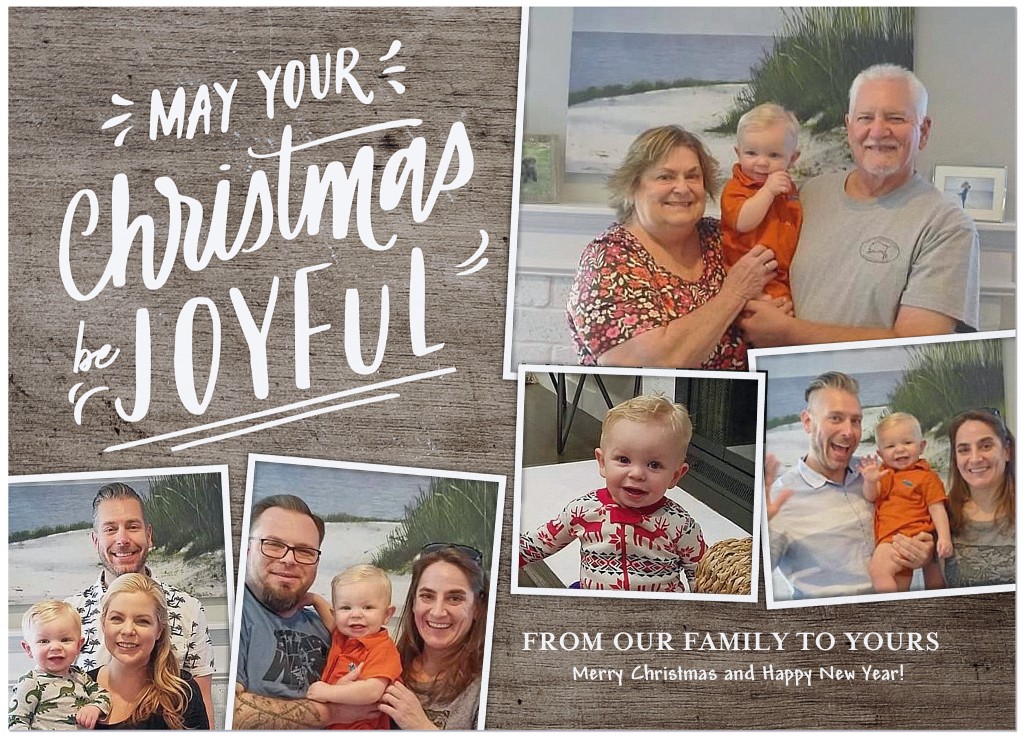 I pray that everyone has a beautiful Christmas.
Jesus is the reason for the season....
Today Mark and I will go out for a nice lunch and attend a 2 pm Christmas Service. Then around 4 pm Adam, Gabby and James will drop off Roxy. She will spend the night while they spend the night at Gabby's sisters house.
We will watch a few traditional Christmas movies tonight. Then on Christmas day, early afternoon, they will be here with us celebrating Christmas.
I'm looking forward to all of it and especially experiencing Christmas with James. However we will be missing Amber and Dylan but definitely plan on Skyping with them.
I leave you with this.....
Doesn't it just make your heart sink into your stomach?